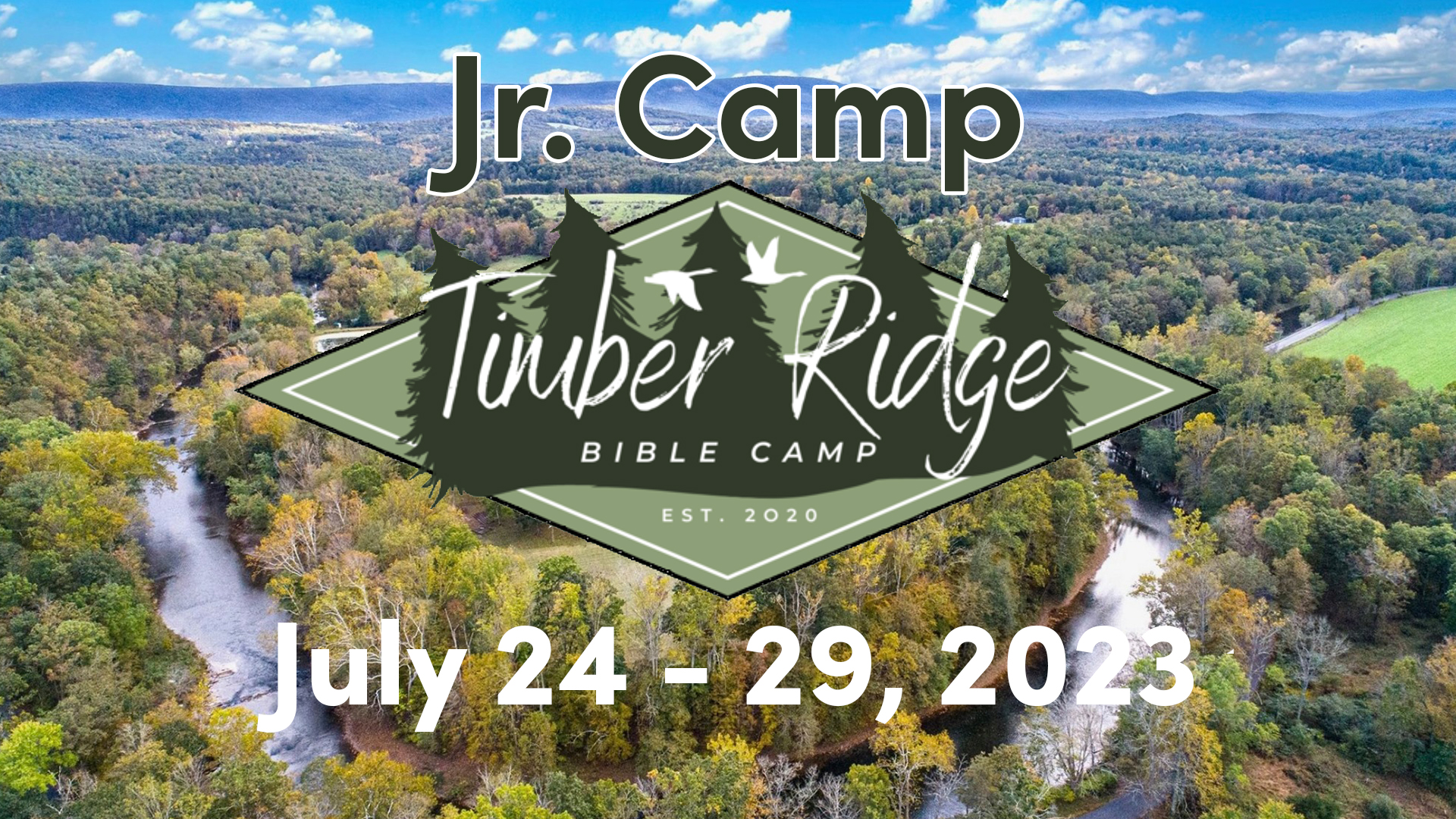 Camp Timber Ridge
July 24, 2023 - July 29, 2023
Summer is around the corner and it is time to start planning for Summer Camp 2023! This year CBC's Junior campers (age 7-12 yrs old) are going to attend Timber Ridge Bible Camp in High View, WV (about 1.5 hours from the church).
https://www.camptimberridge.org/
July 24-29 (Mon-Sat)
$300 per camper
To register your kid sign up here. The Group Hold ID (GHRID) is CBC2023.
You will also pay for your camper(s) through the registration site. Please let us know if you have any questions!