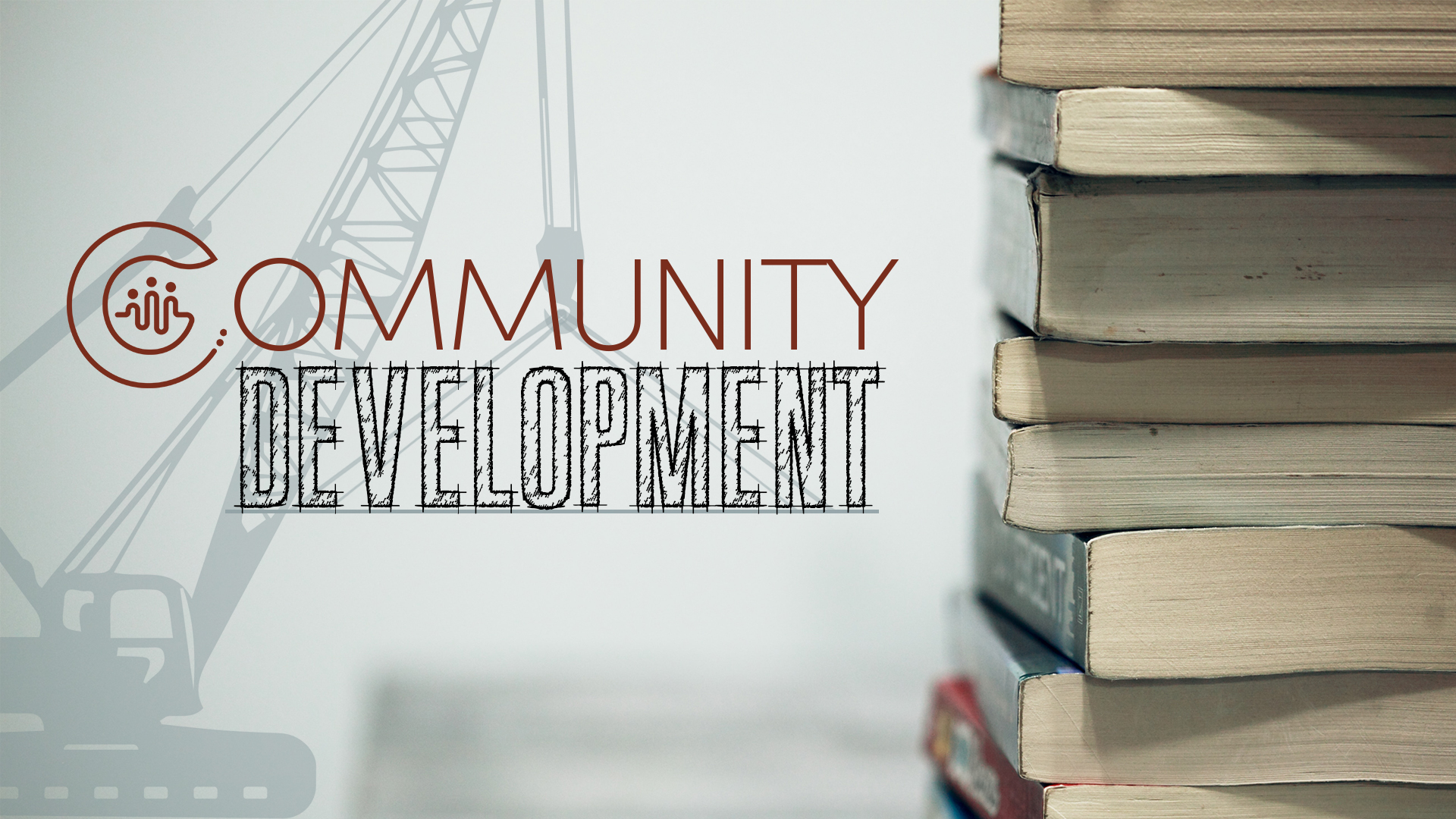 Community Development Classes
June 4, 2023 - August 27, 2023
Our Community Development Classes kick off on June 4 and will run on Sunday Nights (6:00-7:00) through the whole Summer. Check out the various class opportunities below and sign up today!
Separate 12 week classes will be provided for kids.
Nursery will also be available during each class.
Class 1 – Grasping God's Word (12 weeks)
Filling the gap between approaches that are too simple and others that are too technical, Grasping God's Word Video Lectures starts by equipping viewers with general principles of interpretation of the Bible, then moves on to apply those principles to specific genres and contexts. Just as a rock climber's handhold enables him to master the mountain, a firm grasp on God's Word empowers you to traverse the challenging, risky slopes of life.
Class 2 – Shepherding A Child's Heart (12 weeks)
Shepherding a Child's Heart is about how to speak to the heart of your child. The things your child does and says flow from the heart. Luke 6:45 puts it this way: "…out of the overflow of the heart the mouth speaks." Tedd Tripp draws on his wealth of experience as a parent, school administrator, and pastor as he guides viewers through the principles of biblical parenting.
Class 3 – The Art of Marriage (6 weeks) & Tell Someone or Heaven (6 weeks)
Every marriage is unique, expressed by the colorful personalities of each spouse and textured by the circumstances at play in their lives. Blending these to make marriage work is a divinely inspired art form — challenging to master but definitely worth the effort. In The Art of Marriage, we weave together expert teaching, engaging stories, man-on-the-street interviews, humorous vignettes and much more to portray the hope and beauty of God's design for marriage.
Class 3 – Tell Someone (6 weeks)
This study helps group members identify people and places already in their daily routines, encouraging and empowering them to share the good news of Jesus Christ. Evangelism shouldn't be an artificial religious sales pitch. We shouldn't be afraid of burning bridges with people we know and love. Instead, we should build bridges with our stories to connect people to the heart of the Savior.
Class 3 – Heaven
Heaven – Discover what the Bible says about the eternal home God has prepared for His children. These teachings will bring peace and hope to those grieving the loss of a loved one or who are curious about what Heaven will be like.
*There will also be separate 12 week classes kids.
**Nursery will also be provided during each class.