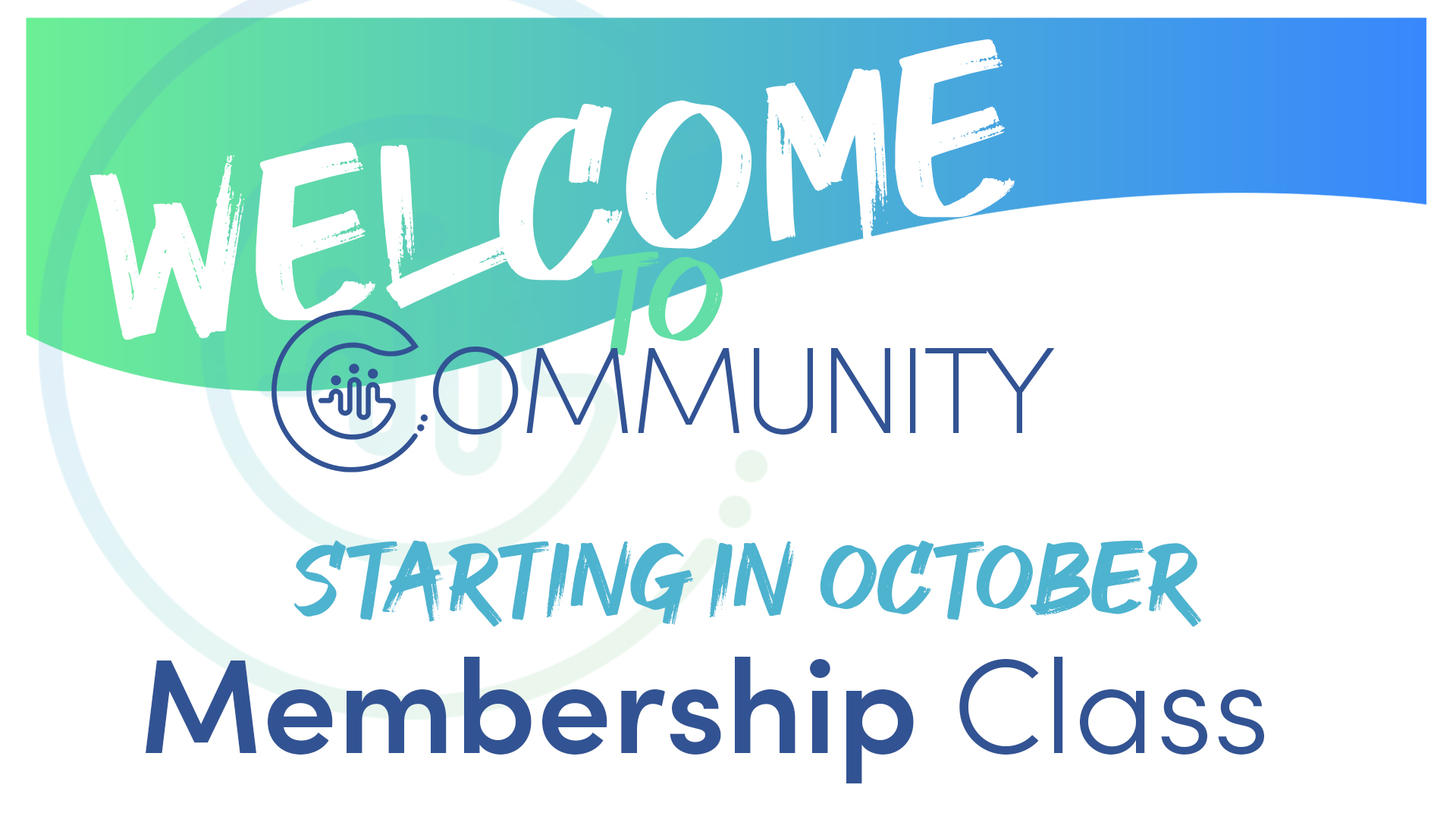 Community Membership Class
October 1, 2023 - October 22, 2023
Sign Up
If you are interested in finding out more about CBC, what membership is about or where you fit in at CBC, this is the class for you!
This will be a two week class, culminating with an introduction lunch at CBC with various ministry leaders. We ask that you be in attendance for both classes and the lunch. If you are interested in participating, please fill out this form!
Class dates: Oct 1 & 8; lunch on Oct 22
*Childcare will be provided for the class!