Community Baptist Church is a church whose desire is to know God and to make Him known around the world. We love God. We love the Bible. We love people. And we love families.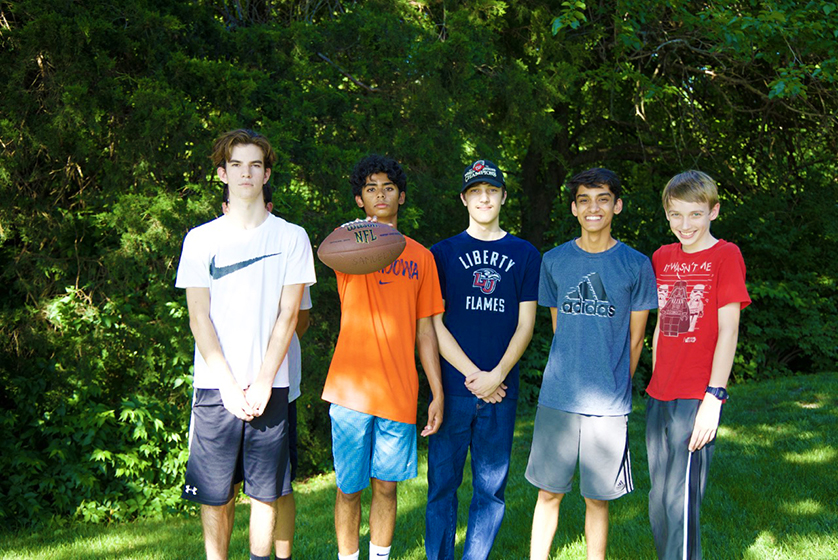 God is awesome! He is powerful and personal. He created this whole universe with the power of His Word, yet He cares for YOU! He thinks about you. He is interested in your life. He loves you. And He wants you to know Him personally. He isn't hiding. In fact He tells us to come to Him and reason with Him. We encourage you to click the link below to learn about God and get answers to the questions that you may have..
The Great Commandment
Matthew 22:37-39
We should love God with all our being and we should love others as we love ourselves. Christianity is not about rules and laws, it is about love. God's love for us. Our love for God. And our love for others.
The Great Commission
Matthew 28:18-20
Our love for God should compel us to us to obey His command to go and our love for others should motivate us to share. God loves the world and desires all men to be saved. He has given us the responsibility to get that message to the world.
The Great Book
2 Timothy 3:16-17
God has revealed His will and purpose through the Bible. We believe that the Bible is 100% accurate and is the very Word of God. Our beliefs are not based on man's wisdom or interpretation, but rather what God has clearly revealed in His Word.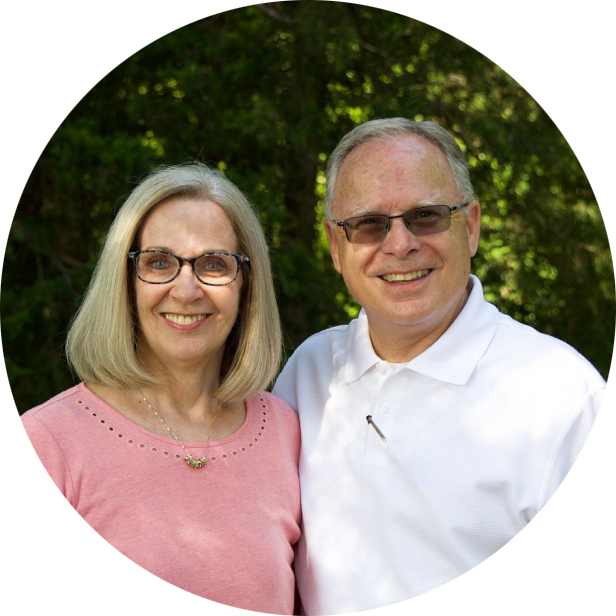 Mike Aylestock & Betty
Lead Pastor
Pastor Mike is the founding Pastor of Community Baptist Church. After starting and pastoring a church in St. Thomas, Ontario, Canada and then serving as an assistant pastor at Fairfax Baptist Temple, Pastor Mike, along with his wife and 3 kids, launched out in 1995 to establish a church in South Riding. For the first 14 years the church met in rented facilities in the Lafayette Business Park between Chantilly and the new South Riding community. In 1999 the church purchased property at the heart of South Riding and in 2009 they were able to build their building. Pastor Mike is known for his deep understanding of the Word of God and his ability to effectively communicate its truths. During his free time he enjoys spending time with his family (including 14 grandchildren), reading and doing some handyman work.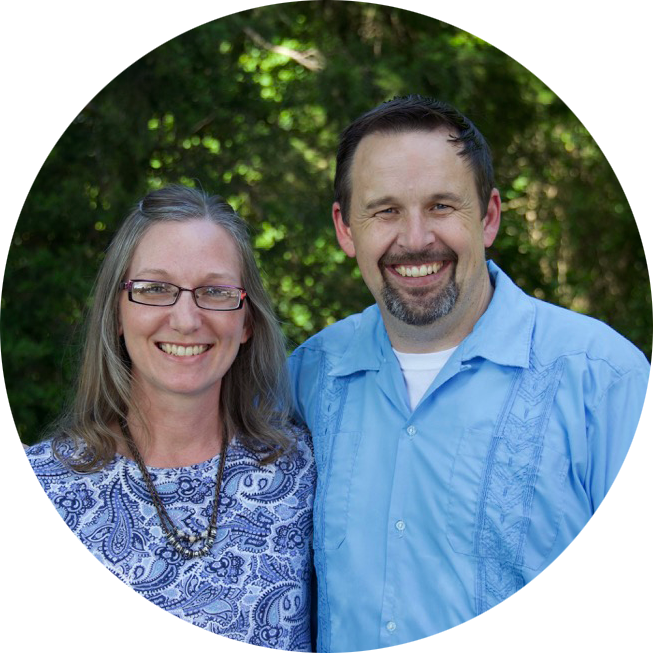 Chris Cisler & Erika
Assistant Pastor
Pastor Chris did not grow up knowing much about Christianity. One of the first church services that he ever attended was at Community Baptist Church as an 18-year-old teenager after a friend invited him. Soon after, Chris accepted Jesus as his Savior and his life was radically changed. When he was 20, God called him to be a pastor. After 3 years of Bible College training, Chris, along with his new wife Erika, returned to CBC to work with teens. 5 years later Chris was sent out by Community Baptist to start a church in Uruguay, South America. In their 10 years in Uruguay, Chris and Erika saw the founding of the Iglesia Bautista de la Comunidad de Rocha. God has now led Chris back to Community Baptist where he serves as one of the Pastors. During his free time Chris is kept busy by his five boys, watching or playing any sport he can and reading lots of history books.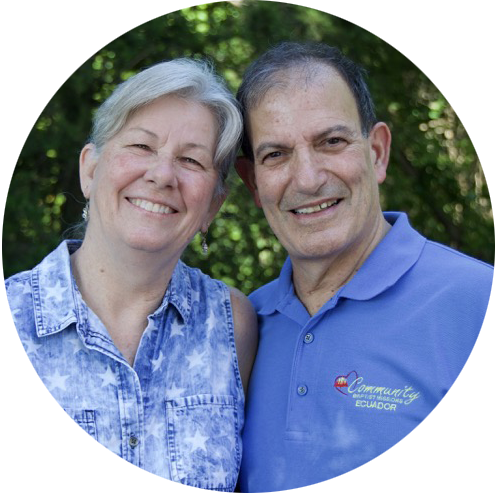 John Colantoni & Denise
DEACON OF FINANCE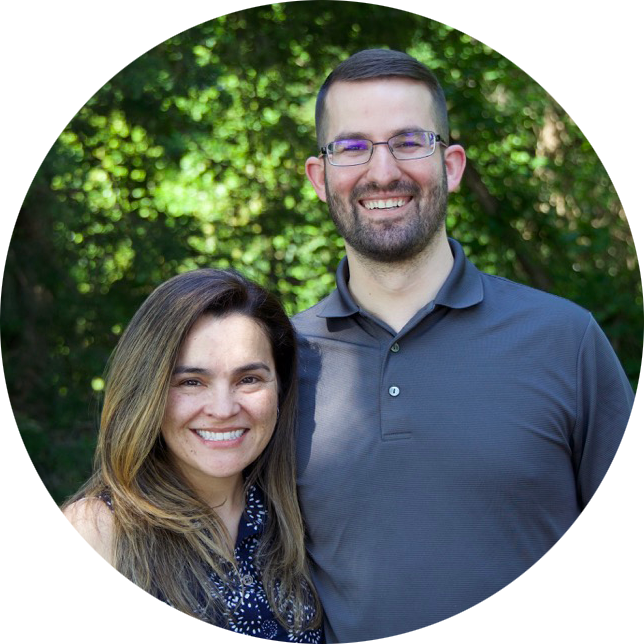 Nick & Hanna Colantoni
Youth MINISTRY LEADERS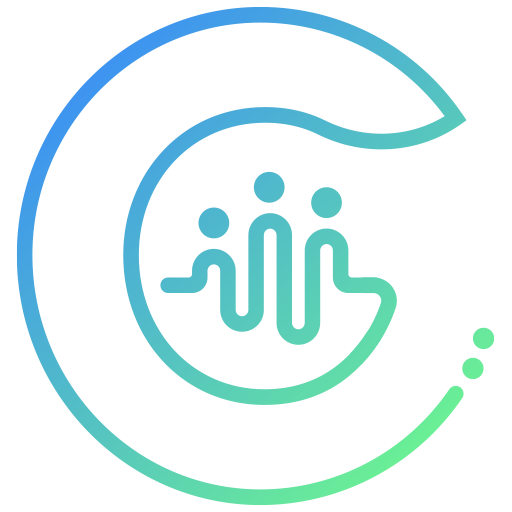 James Grant & Dianne
DEACON OF Ordinances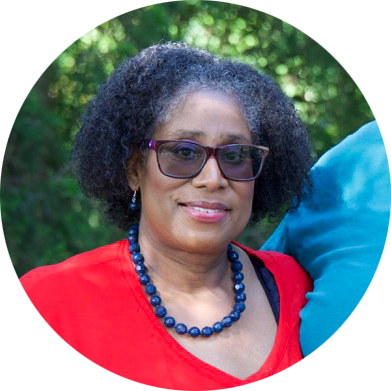 Germaine Fisher & Eugene
Office Administration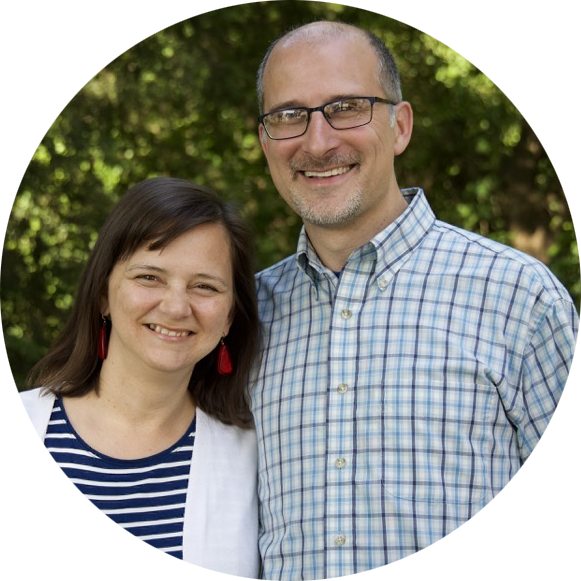 Jonathan Simpson & Anne
DEACON OF FINANCE & BUILDING ADMINISTRATOR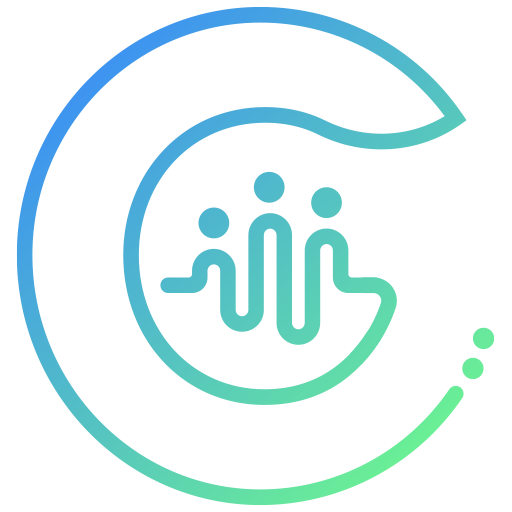 Matt Skinner
DEACON OF Technology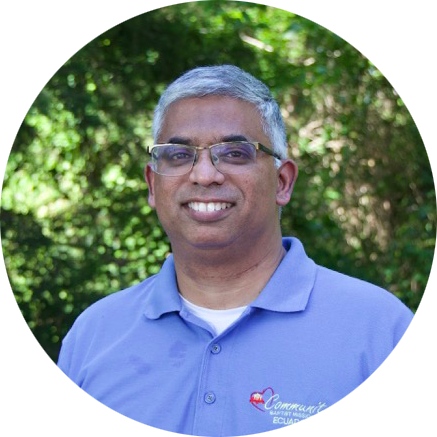 Suresh & Shirin Veliveli
DEACON OF Ushers & Security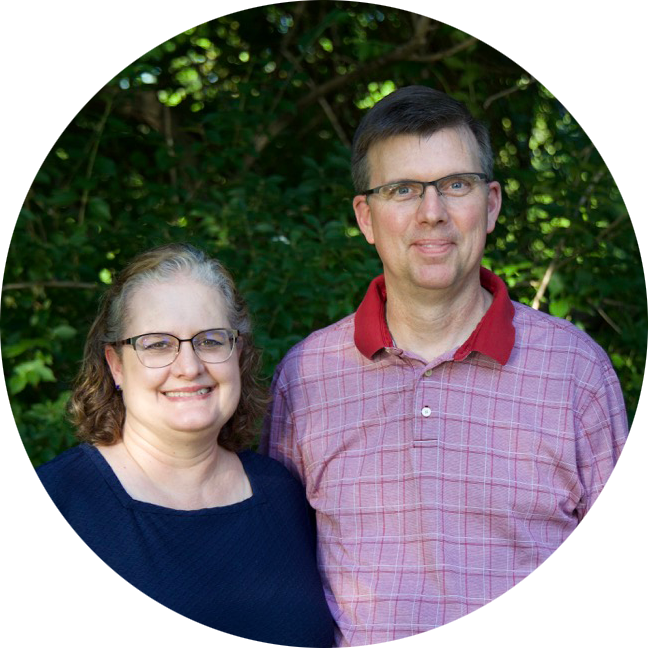 Warren & Heidi Walls
Childrens Ministry Leaders
Ask us anything. Seriously, go ahead.