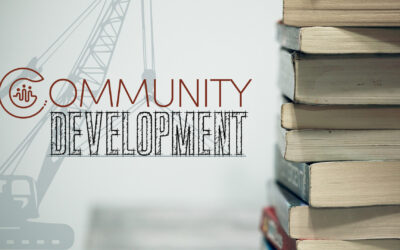 Our Community Development Classes kick off on June 4 and will run on Sunday Nights (6:00-7:00) through the whole Summer. Check out the various class opportunities below and sign up today! Separate 12 week classes will be provided for kids.Nursery will also be...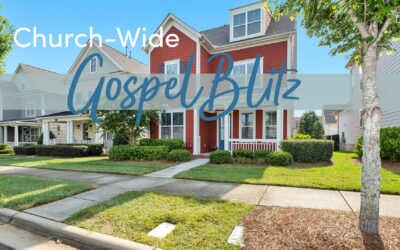 Join us as we distribute invitations and information about the church!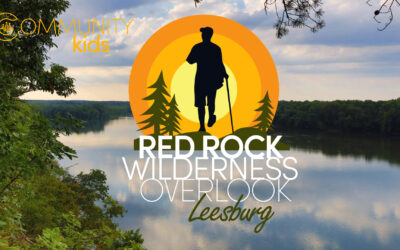 Sign Up Today! Join us as we hike at Red Rock Wilderness Overlook Regional Park. 43098 Edwards Ferry Rd NE Leesburg, VA 20176 We will leave CBC at 10 am. Bring a lunch to enjoy there. After the hike we will head over to Rita's Italian Ice.