COMMUNITY College & Career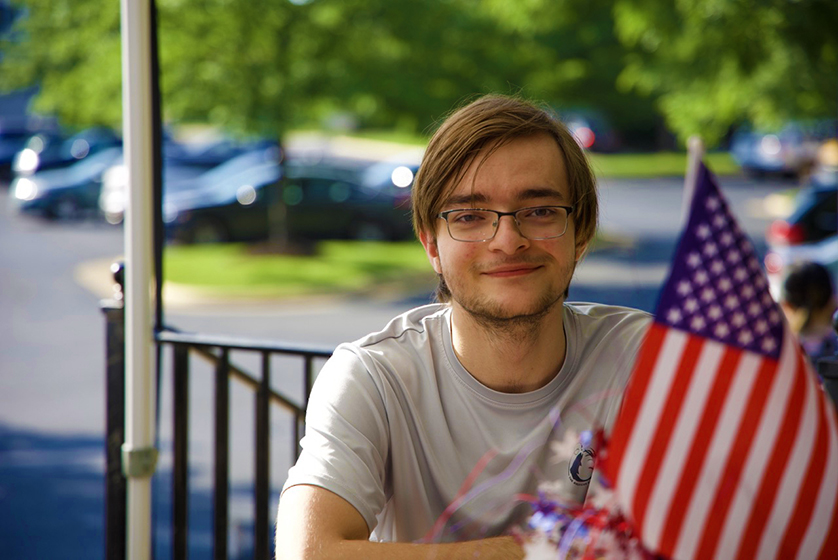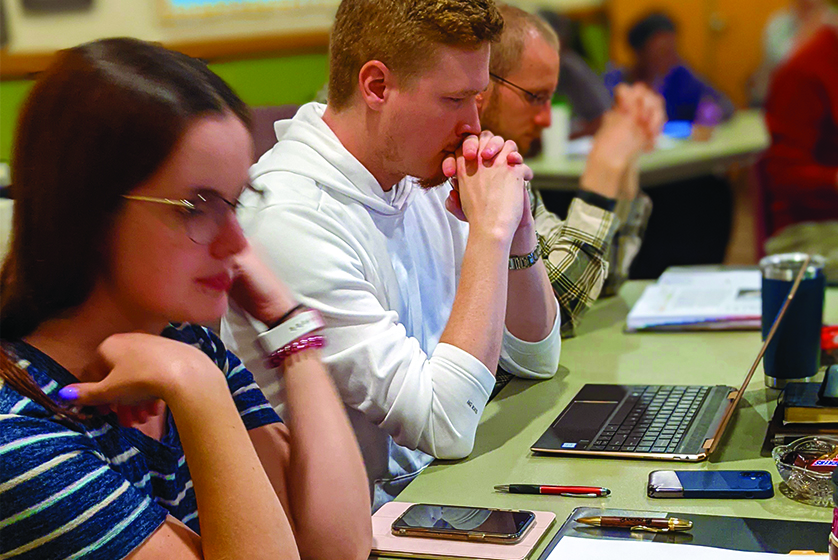 Every week college & career age young adults gathers to study the Bible together at 9 AM on Sunday mornings and discuss how to navigate through this crazy world in these ever-changing times.
Our young adults meet on a regular basis for a time of friendship and activity. From playing board games to bowling to hiking, there is always something going on. Some activities are formal and some are more informal, "pop up" events – all are a chance to build relationships and encourage one another.